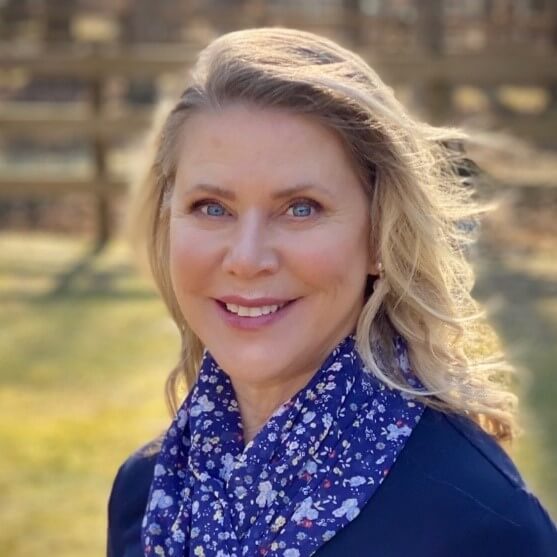 Entrepreneurship & Startups | New Product Commercialization | Executive Management
Propel Bio Partners Senior Advisor Sylvia McBrinn is also a strategic Board Director, CEO, and commercialization expert with 30+ years of leadership experience in the biopharmaceutical industry. With a strong commercial background in US and global markets, she has led successful launches of specialty to blockbuster products and grown market share for companies including Pfizer and Vernalis. She provides biopharmaceutical companies critical insights from a career of executive governance, operational, and commercial success across a wide range of therapeutic areas including neurology, inflammation and rheumatology, pain, infectious disease/microbiome, and urology.
Currently, she serves and advises BioAtla (Nasdaq: BCAB) as Board Director, Compensation Committee Chair, and Audit Committee member, and as a Board Director of Ilya Pharma (private). Until recently, she led as Board Director/founding CEO of early-stage biotech company Axerion Therapeutics (now ReNetX Bio), and also built and led the US subsidiary of a British biotech, Vernalis, with full P&L oversight. Earlier, she was an EVP and GM of Andrx with full P&L responsibility, overseeing branded products with 400 employees across key business functions. Throughout her career and board roles, she has earned a reputation of a strategic thinker with the ability to connect the dots and ask insightful questions between business direction, portfolio strategy, R&D, marketing, and commercialization.
As Global VP of Marketing at Pfizer, Ms. McBrinn led the launch and commercialization of the blockbuster product Bextra—the #1 Product launch in the US that year—achieving $1B in sales in the first 12 months and exceeding forecast by 35%. Additionally, she built the #1 Parkinson's disease product franchise globally, exceeding forecast by 40%. At Vernalis, she in-licensed and relaunched Apokyn, an injectable Parkinson's product that increased sales 42% YOY.
Ms. McBrinn is a passionate supporter of women, innovators, and entrepreneurs in business. In addition to Board service, she guides and mentors entrepreneurial women with their pitches and strategies as a member of Springboard Enterprises Life Science Council to accelerate growth of entrepreneurial, women-led companies. She also serves as a "sounding board" for Yale innovators contemplating a startup, as Entrepreneur in Residence at the Yale University Office of Cooperative Research.