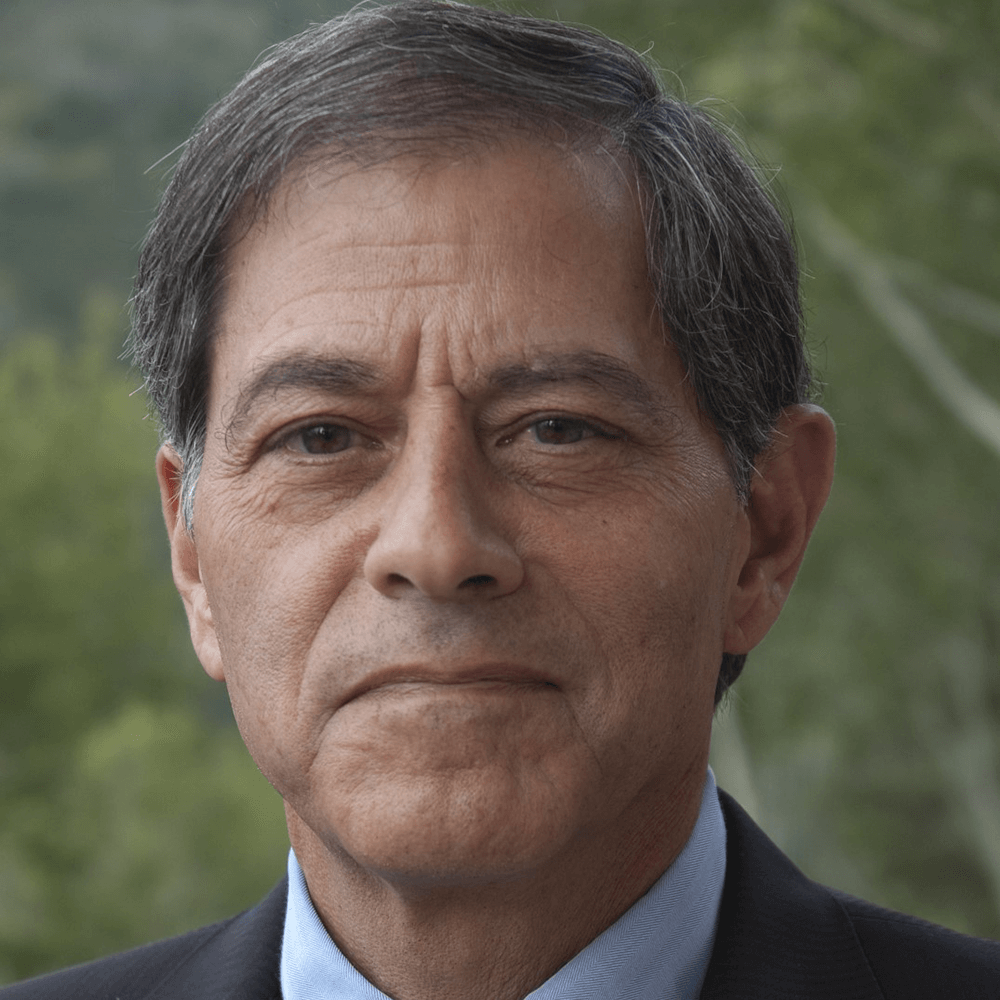 Pharma Executive | Product Approvals | Ethics | Drug Development and Regulatory Sciences
Dr. Krall, appointed Senior Advisor for Propel Bio Partners, is also an Adjunct Professor of Neurology at the University of Rochester and Adjunct Associate Professor of Neurology and Member of the Center for Bioethics and Health Law at the University of Pittsburgh. He is Chairman of the Board of Pierian Biosciences, a member of the Board of the National Institutes of Health and an independent member of the Safety Board of Takeda Pharmaceuticals. He is former Chief Medical Officer for GlaxoSmithKline (retired), working for 4 companies (Lorex Pharmaceuticals, Abbott Laboratories, Zeneca/AstraZeneca, and GlaxoSmithKline) for more than 25 years, during which time he oversaw the approval of more than 20 drugs.
His areas of expertise include the ethics of human subject experimentation, drug development, regulatory science, and drug safety. Dr. Krall was a founding member of the Observational Medical Outcomes Partnership, served on its Executive Committee, and led its research subcommittee.
Dr. Krall is a graduate of Phillips Exeter Academy. He holds a BA in mathematics from Swarthmore College, and an MD from the University of Pittsburgh. He was a Staff Associate in the Epilepsy Branch of the National Institutes of Health and completed his training in Neurology and a fellowship in Clinical Pharmacology at the University of Rochester.