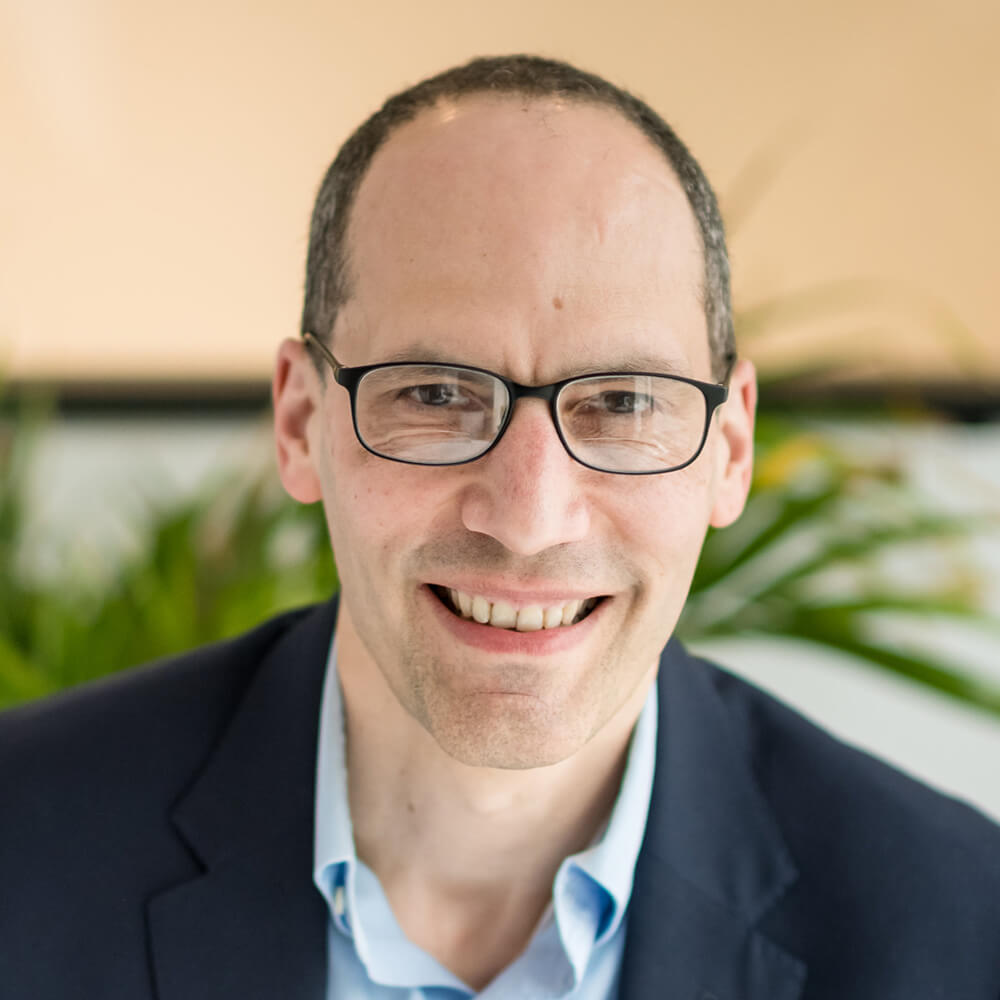 Product, Medical, and Regulatory Strategies | Neurology | Pulmonology | Rare Diseases | Ophthalmology
In addition to serving as Senior Advisor on the Medical and Investment Advisory Board for Propel Bio Partners, Ron Farkas is Chief Medical Officer for Apnimed, a clinical-stage pharmaceutical company. Prior to joining Apnimed, Dr. Farkas was Vice President, Technical, at PAREXEL consulting, and served as a key advisor to Apnimed during its founding. At PAREXEL, he was a regulatory and R&D consultant working across all stages of drug development, including pre-startup and key regulatory meetings, FDA Advisory Committee meetings, labelling negotiations, and approval. Prior to this appointment, he was at the US FDA for more than 10 years, serving in several roles, including Clinical Team Leader of drug development for obstructive sleep apnea and other sleep disorders. There, he was the principal contributing author of multiple FDA Guidance documents, including the Guidance on evaluating the effects of drugs and sleep disorders on the ability to operate motor vehicles.
Dr. Farkas was the recipient of numerous FDA awards for his work on evaluating the safety and efficacy of drugs for sleep disorders, including a Leadership Excellence Award for methods to evaluate dose response in the treatment of sleep disorders. He also regularly represented FDA policy to industry, academia, and other governmental agencies on issues ranging from the effects of genetic polymorphisms on drug safety to FDA Breakthrough Designation. Prior to joining the FDA, he was an Assistant Professor at Johns Hopkins Wilmer Ophthalmic Institute. Dr. Farkas received his Medical and Doctor of Philosophy degrees in neuroscience from the University of Illinois at Chicago.