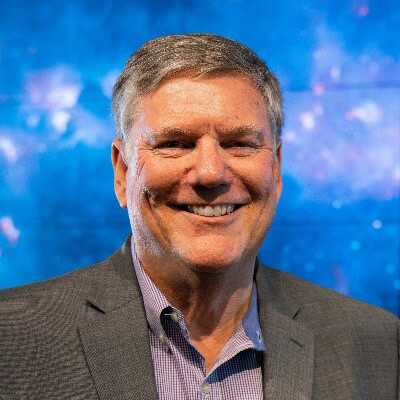 Leadership Development | Technology | AI | Firm Creation | Strategy | Entrepreneurship
In addition to his role as advisor for Propel Bio Partners, Richard Sudek, PhD serves as UCI's Chief Innovation Officer and Executive Director of UCI Applied Innovation. He has been an active angel investor through direct investment and angel funds since 2000. He has also served on the Angel Capital Association board, a national trade group. He is Chairman Emeritus of Tech Coast Angels (TCA), the largest angel organization in the US, which has invested $255+ million in over 465 startup companies—all of which have attracted over $1.8 billion in follow-on investments.
Dr. Sudek is also a member of Golden Seeds, the largest angel group in the US, focused on women-led startups, investing over $135 million in approximately 200 companies. He has screened over 1,000 startup companies, currently sits on the TCA Board of Governors, and serves as an advisor to venture funds, academic centers, engineering, and high-tech firms.
Dr. Sudek founded Nadek Computer Systems, a data networking design business. He served as CEO for 17 years before selling the company to international firm Science Applications International Corporation (SAIC). He continued to consult as Vice President of the company before pursuing a career in academics.
Universities and businesses throughout the world have benefited from Dr. Sudek's expertise, which includes entrepreneurial finance, strategy, and leadership, as well as angel investing, executive coaching, and business partnerships. He has served as an advisor to several MBA programs, a reviewer for the National Science Foundation, and has judged business plan competitions in the US and Europe. He has taught entrepreneurship at Chapman University, INSEAD in France, the Rotterdam School of Management in the Netherlands, U.C. at Irvine, and the Peter F. Drucker & Masatoshi Graduate School of Management at Claremont Graduate University. He also has served on advisory committees for Microsoft, IBM, and Cisco.
Dr. Sudek earned a BS in information and computer sciences from UCI, a PhD in management and master's degrees in business administration and organizational behavior at Claremont Graduate University. His research has focused primarily on the angel investment decision process, examining how and why angel investors choose their investments.