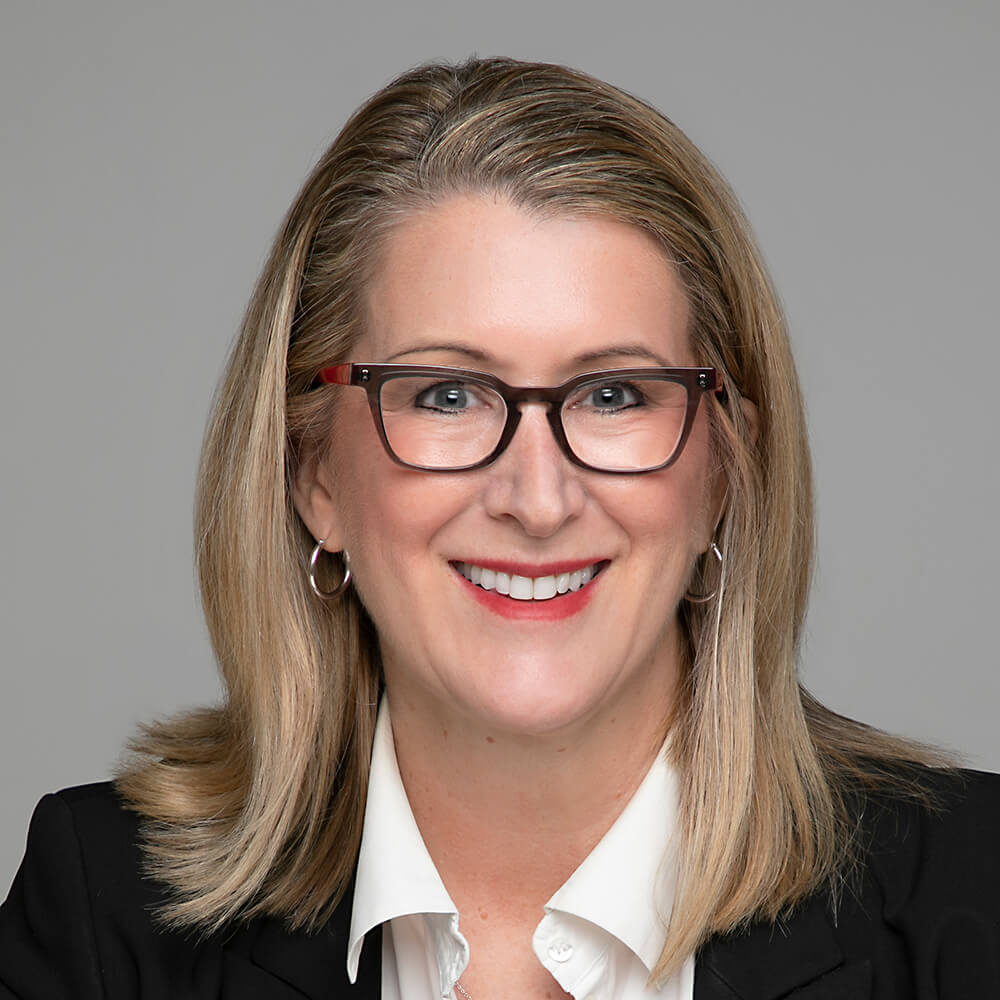 Corporate Growth & Scale | 5G | Entrepreneurship | Strategic Partnerships
Ms. Criner is an experienced senior executive with a track record for growing companies in highly competitive environments. She currently serves as Vice President of Strategic Accounts at HCL Technologies, an $11 billion global IT and engineering services company headquartered in Noida, India.
Ms. Criner has more than 2 decades of experience in the telecom/media and retail industries, serving in leadership positions in finance, sales, and business operations for highly regarded brands such as Verizon and T-Mobile.
As an entrepreneur, she has excelled in building start-ups and private companies, and in leadership positions including President of Wireless Advocates for 5 years and CFO of HyperQuality, an international venture-backed start-up focused on call center quality assurance (now an Avaya company).
Ms. Criner is a graduate of the University of North Carolina at Chapel Hill and is a certified public accountant. She serves on the Board of Directors for the Global Foodbanking Network, a non-profit organization active in 40 countries with a mission to alleviate hunger. Ms. Criner also serves as US Diversity lead for HCL Women Connect.