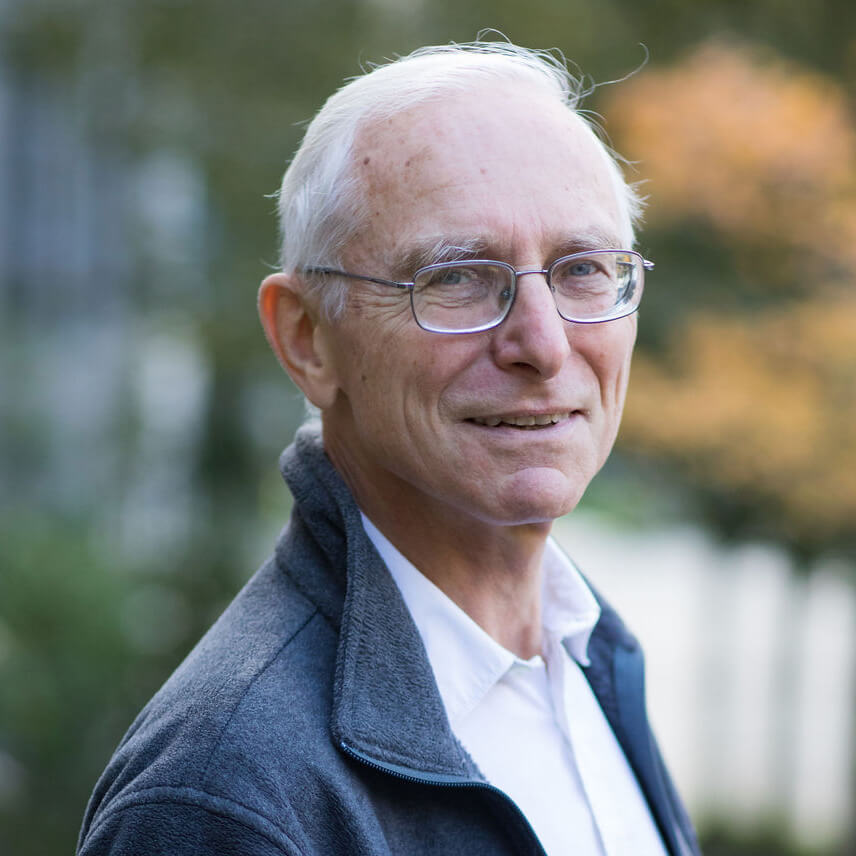 Product Development Strategies | CMC | GMP | Operations | Business Development
Erik D. Laursen has been the Director of Business Development for Rentschler Biotechnologies since 2011. Prior to this appointment, Mr. Laursen supported several projects in the Seattle biotech community, including the development of the biopharmaceutical-focused curriculum for the University of Washington, where he also lectured.
Mr. Laursen served as VP of Business Development and Senior Director of Manufacturing at CMC Biologics. He was also Director of Operations at NeoRx, where his responsibilities included radio pharmaceutical production, biopharmaceutical pilot manufacturing, and contract manufacturing activities.
Mr. Laursen was Director of Operations at Phytogen in Vancouver, B.C., a paclitaxel API producer, and held Director and VP positions in development and operations at ZymoGenetics in Seattle. Prior to these appointments, he served as Director of Corporate Research Coordination for Novo Nordisk in Denmark.
Mr. Laursen received his MS in biochemical engineering from the Technical University of Denmark.