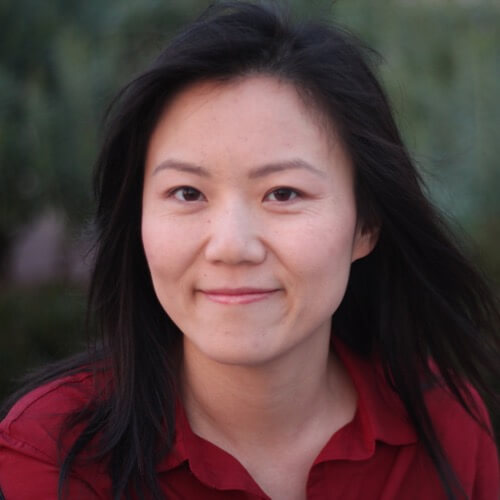 Clinical Research | Clinical Operations | Data Science | Entrepreneur
Xue Hua, PhD, is a biotech leader with clinical research, operation, and regulatory experience. In her previous role as the Vice President of Clinical Development, Research at Athira Pharma, she built the clinical team from ground up, and led a patient-centered research program from 2015 to 2022. She led all aspects of Fosgonimeton's (ATH-1017) Phase I – III clinical trials for the treatment of Alzheimer's disease, Parkinson's disease dementia, and dementia with Lewy bodies.
Building on her 15+ years research experience in neuroimaging, neurology and data science, she incorporated new technologies in clinical trial design, focused on biomarker strategy and adaptive design. She has developed innovative operational models that bring science and operations together, focused on patient experience, data quality, and lean operations. She believes that innovations on how trials are designed and operated play a pivotal role to accelerate the pace of drug development, by providing meaningful and actionable answers efficiently. Prior to joining industry, Dr. Hua was an assistant professor at University of Southern California, developing imaging technologies to aid diagnosis and evaluation of Alzheimer's disease and other neurological disorders. She received her PhD in Biomedical Engineering from the University of California, Los Angeles.