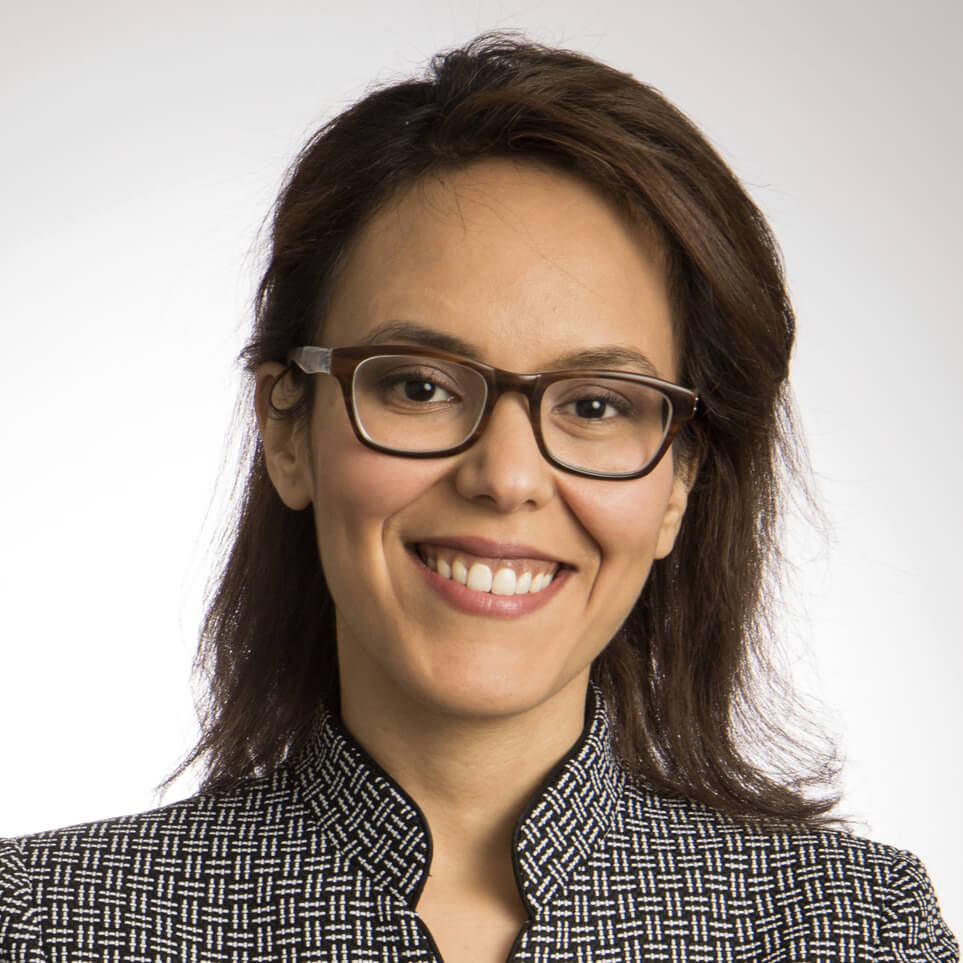 Entrepreneur | Inventor | Biotech Executive | Corporate Financing and Development
Dr. Kawas brings her deep expertise to the fund, helping to assess life sciences opportunities by drawing on her experiences in drug discovery, operation, clinical trial methodologies, regulatory strategies, commercialization, and financing. These skills were instrumental to her success as the former CEO of Athira Pharma as well as her ability to raise about $400 million and lead the company through an IPO. They will continue to serve her well in her role as Managing General Partner for Propel Bio Partners.
Dr. Kawas has won many awards and recognitions for her leadership and accomplishments including: Endpoints 20(+1) under 40 (2021), Life Science Entrepreneurial Achievement Award (2020), French-American Foundation Leader (2019), Alzheimer's Cure Coin Award (2019), Biospace 7 Millennial Influencers in the Biotech Industry (2019), GeekWire Startup CEO of the Year (2019), 40 under 40 in Life Science Leader (2017), PharmaVOICE 100 honoree (2017), Association of Washington Business Entrepreneur of the Year Award (2016), EY Entrepreneurial Winning Women (2016), Puget Sound Business Journal 40 under 40 Award (2016), EY Entrepreneur of the Year Finalist (2016), and GeekWire Young Entrepreneur of the Year Finalist (2016). She was named one of Seattle's Most Influential People by Seattle Magazine and one of the Women to Watch in Life Sciences by the Washington Biotechnology and Biomedical Association in 2015.
Dr. Kawas serves on multiple boards, including the Life Science Washington Board, the Scientific Review Board for the Alzheimer's Drug Discovery Foundation, and the Alzheimer's Association's Washington Chapter Board. She also served as the co-chair of the International Alzheimer's Association Business Consortium and was on the Washington Governor's Life Science Advisory Board. She is also part of the Springboard Network and is a passionate supporter of scientist entrepreneurs, in particular women.