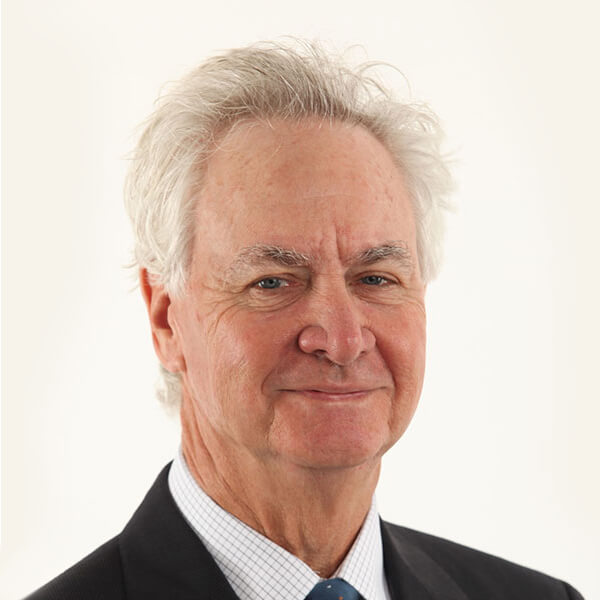 Successful Investor | Entrepreneur | Inventor | Strategist
Richard Kayne is a successful investor, entrepreneur, inventor, and strategist who brings a rich history of experience and expertise to his role as Partner of Propel Bio Partners. He currently serves as the founder and co-chairman of Kayne Anderson Capital Advisors, an alternative asset manager with $34 billion in assets under management. He was also founder of Kayne Anderson Rudnick, a traditional investment management firm that he grew to over $10 billion in assets under management before selling it in 2001. Today, the firm has about $80 billion in assets under management.
Mr. Kayne's accomplishments are primarily due to his practice of fostering successful partnerships, building extensive networks, and maintaining knowledge and sourcing advantages.
He is the former chairman and current trustee of the University of California at Los Angeles (UCLA) Foundation and is the former co-chairman and current trustee of the investment committee of the Jewish Community Foundation of Los Angeles.
Mr. Kayne began his career in the mid-1960s as an analyst with Loeb, Rhodes & Co. in New York and was a principal of Cantor Fitzgerald & Co., Inc., where he managed private accounts, a hedge fund, and a portion of the firm's capital.
Mr. Kayne earned a BS in statistics from Stanford University in 1966 and an MBA from the University of California, Los Angeles in 1968.